Sell Gold Orange County, California
At Sweetwater Goldmine in Orange County, our mission is to deliver the best price and service to our clients, many of whom we call friends. If you would like to receive an appraisal for your unwanted gold, silver and platinum today, schedule an appointment or just have a question, please feel free to call us at 714.589.2170.

We offer private, one-on-one appointments to ensure complete privacy and safety. We understand that standing in line while others look on is not the most comfortable way for our clients to have their gold appraised. Together, we'll examine your unwanted gold, silver or platinum, let you know what it a worth and talk about whether it is the right time for you to sell.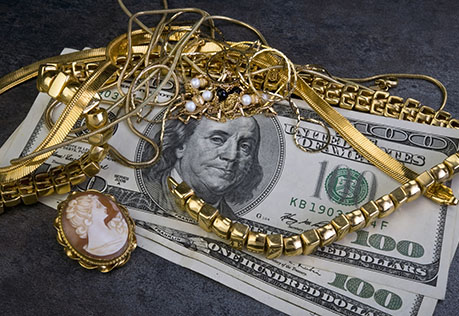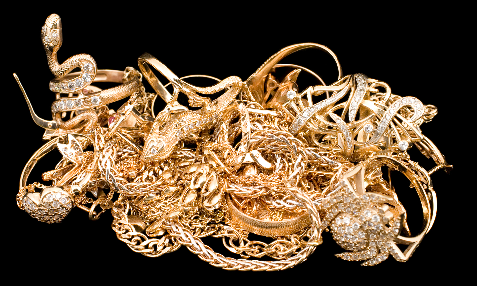 Gold Buyers Orange County, California
We are fully licensed precious metal buyers
We specialize as a jewelry buyer including silver, gold, and platinum
Because we purchase a large volume of gold Sweetwater Goldmine are able to pay top prices for the gold you are looking to sell.
Appointments are available 7 days a week with same day payment. Contact us today!
Host Your Own Gold Party
Get Paid While Having Fun. Hosting a Gold Party creates an exciting environment where your guests get paid for their unwanted gold jewelry and your designated charity or non-profit receives 10% of the total purchased.
Fundraisers at School, Church or Charity Events
Fundraising for your church or charity is a snap. Your supporters turn their unwanted or broken gold jewelry in to cash, and your organization receives 10% of the total purchased!